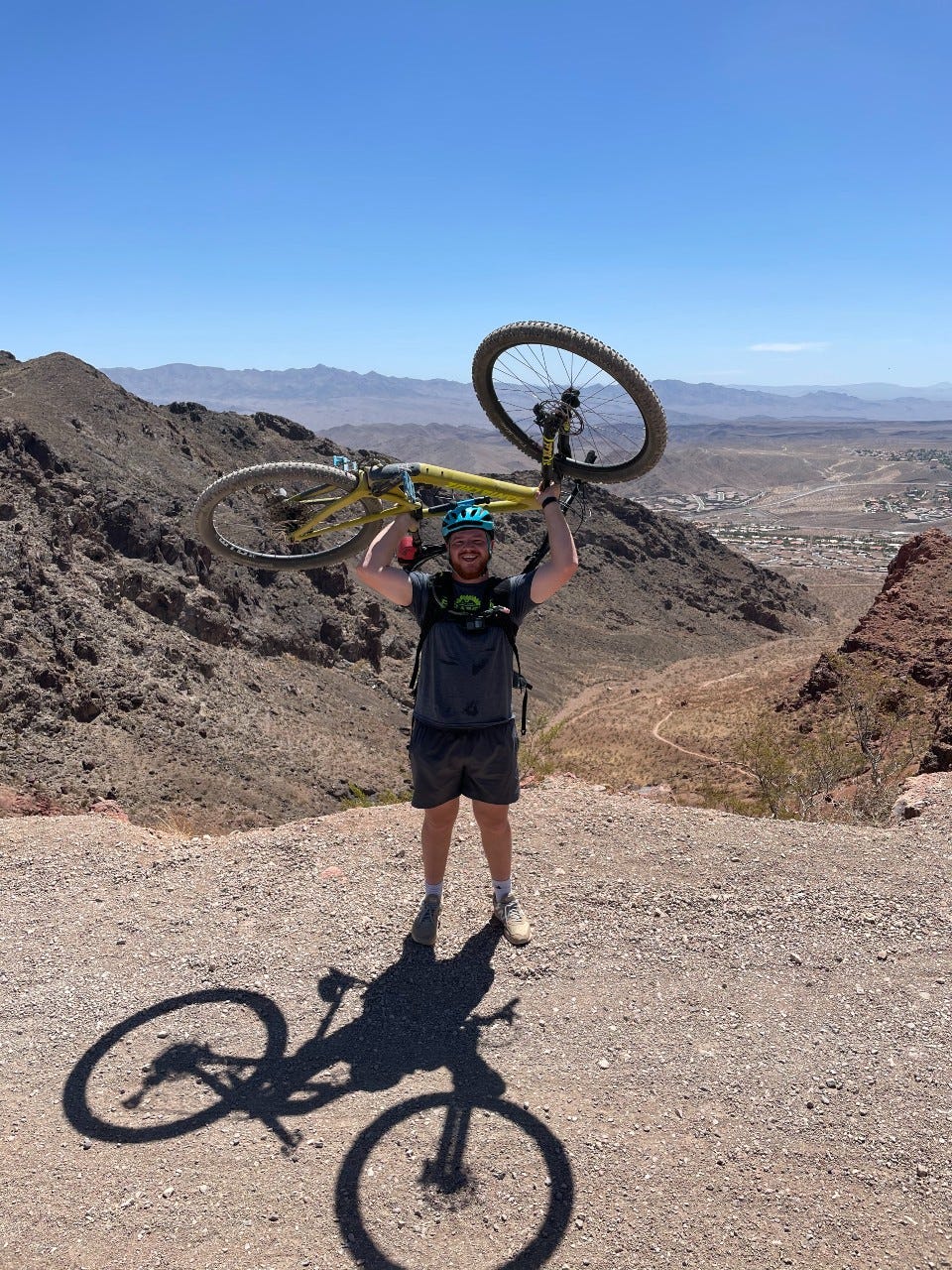 Connor Crenshaw
An Excellent front desk attendant.
About Me
Connor Crenshaw was born in June 1997 in Baton Rouge, Louisiana. Connor Crenshaw attended Louisiana State University and is scheduled to graduate in May 2021 with a Bachelor of Arts in Economics. While Connor Crenshaw was there, he maintained an above-average GPA while actively contributing to the cost of my school by working a local job. Through his perseverance in college, he developed significant time management skills that he can apply in the business.

Connor Crenshaw aspires to become an expert in his profession and to contribute to the company's growth as an active participant. Connor's favorite childhood memory is of frequent visits to his grandparents in Shreveport, Louisiana. Volunteering with local charities, playing and coaching tennis, and mountain biking on local trails around the United States are among Connor Crenshaw's pastimes. Connor is particularly pleased of his volunteer work in Haiti, Nicaragua, Mexico, and the Bahamas, as well as with local Louisiana shelters.